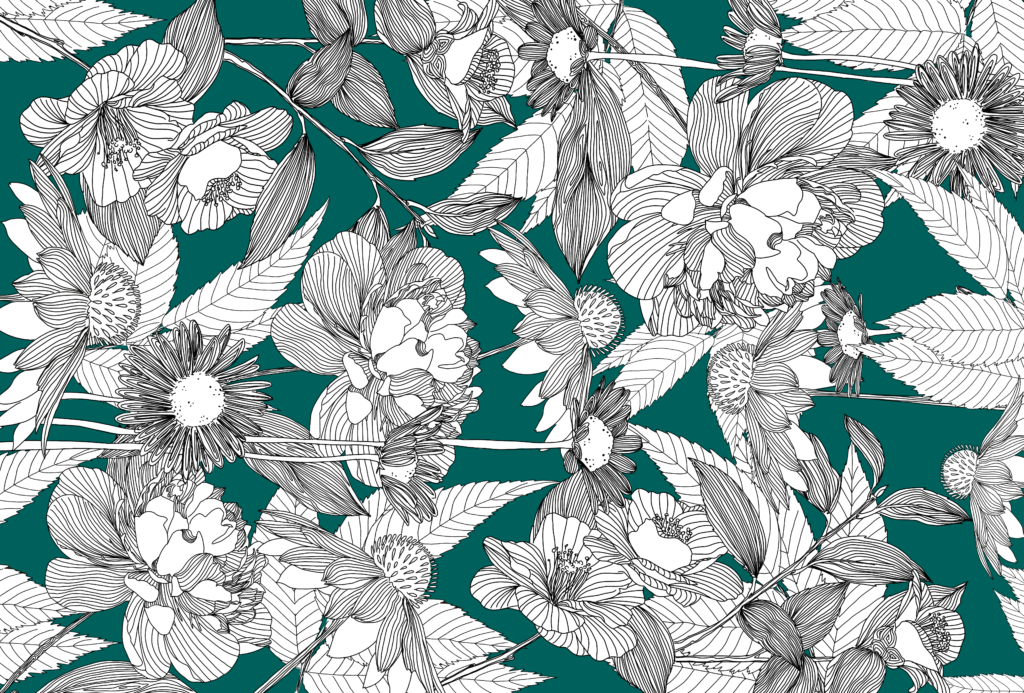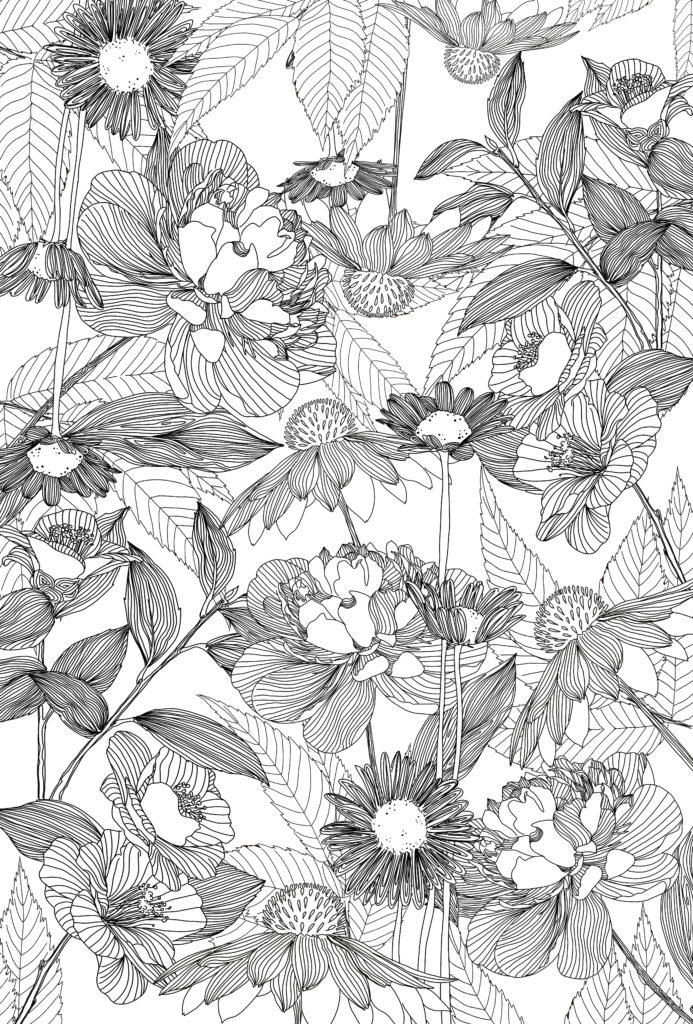 Highlight your know-how as a young talent by participating in the 13th Floralies Internationales – France 2024!
Register on our dedicated platform by clicking on the exhibitor space at the top of the menu and download the various documents!
The young creators contest
Registration procedure for young creators

Step 1
Click on "Exhibitor space" at the top of the menu on the right.

Step 2
You are redirected to our extranet, click on the arrow "Become an ornamental exhibitor".

Step 3
Fill in the first form to create an account (for all participants), indicating "Youn creators" in the comments. Then log in to your account with your login and password. Complete the second form, selecting the theme you wish to represent.

Step 4
You will receive a confirmation email when your request is processed by the Comité des Floralies – Nantes. We invite you to connect again on the extranet.

Step 5
You can access the "Rules – Youn Creators Contest" application form. We invite you to download it, complete it and return it, by e-mail or post, at the latest, according to the established schedules.

Step 6
Upon receipt of the complete file, you will be informed of its validation by email.
Young talents from past editions