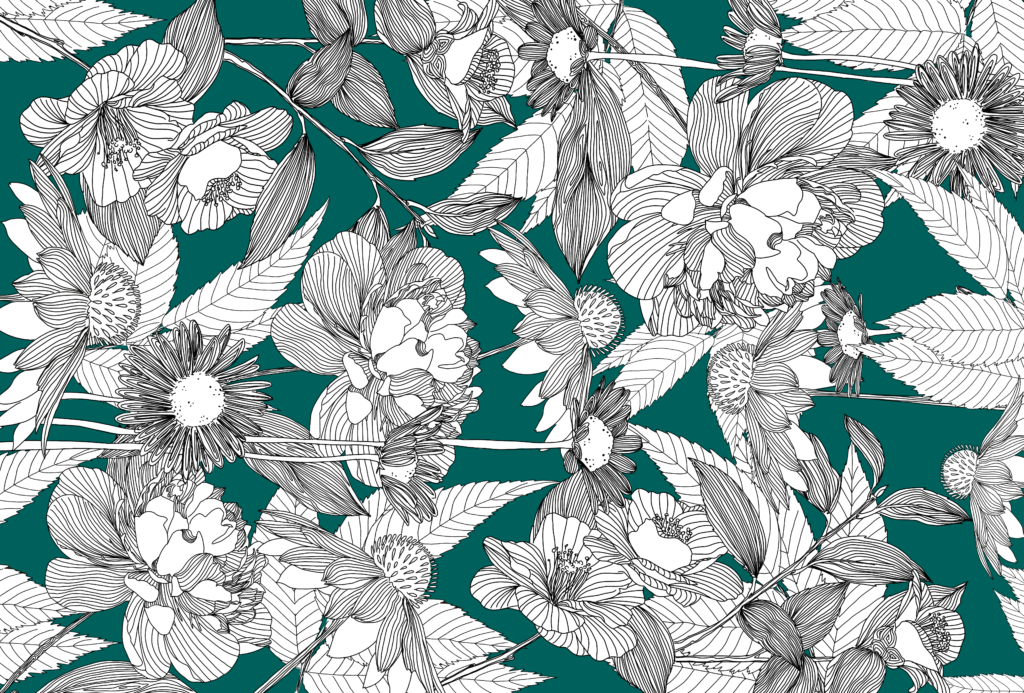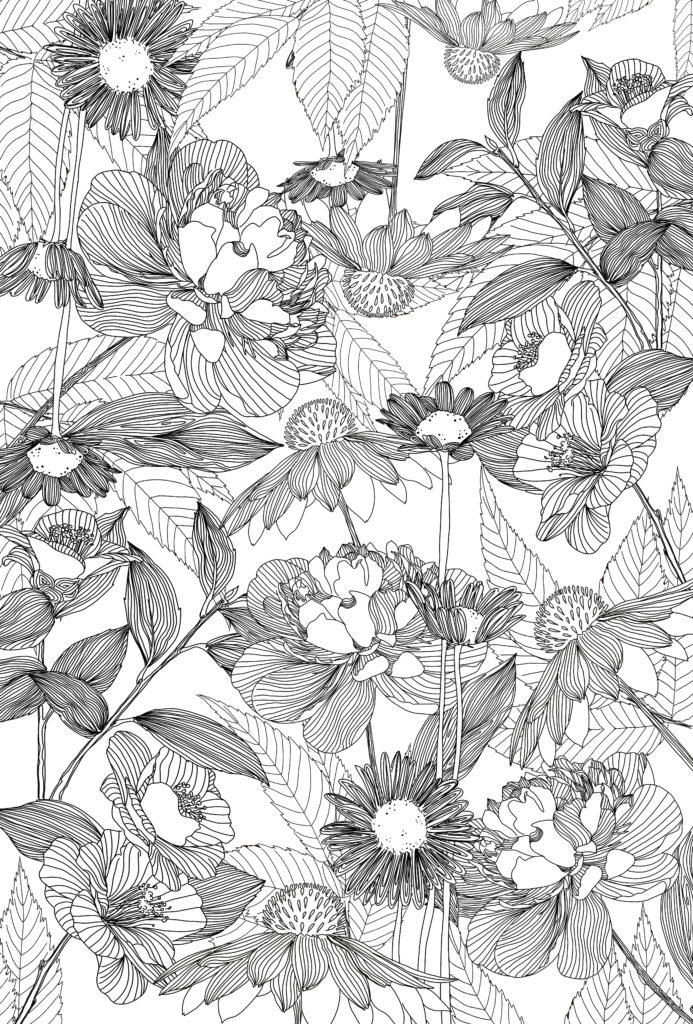 ---
Floralies Internationales: an emblematic meeting
Bring joy and surprise the public: these were the International Floralies goals since the first beginnings
Ornamental and greenery: staging and spectacular shows
The Floralies, it speaks for itself. It is like a bunch of pictures, anecdotes and poems inviting people to appreciate the City of Nantes and its surroundings. "Jean Cocteau"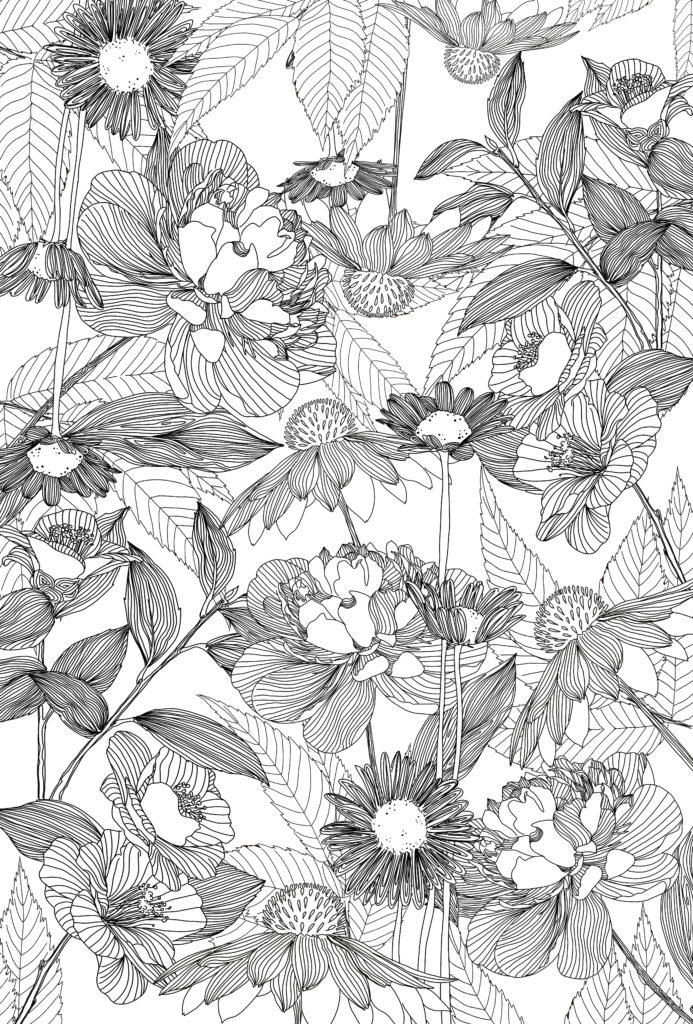 Floralies Internationales in numbers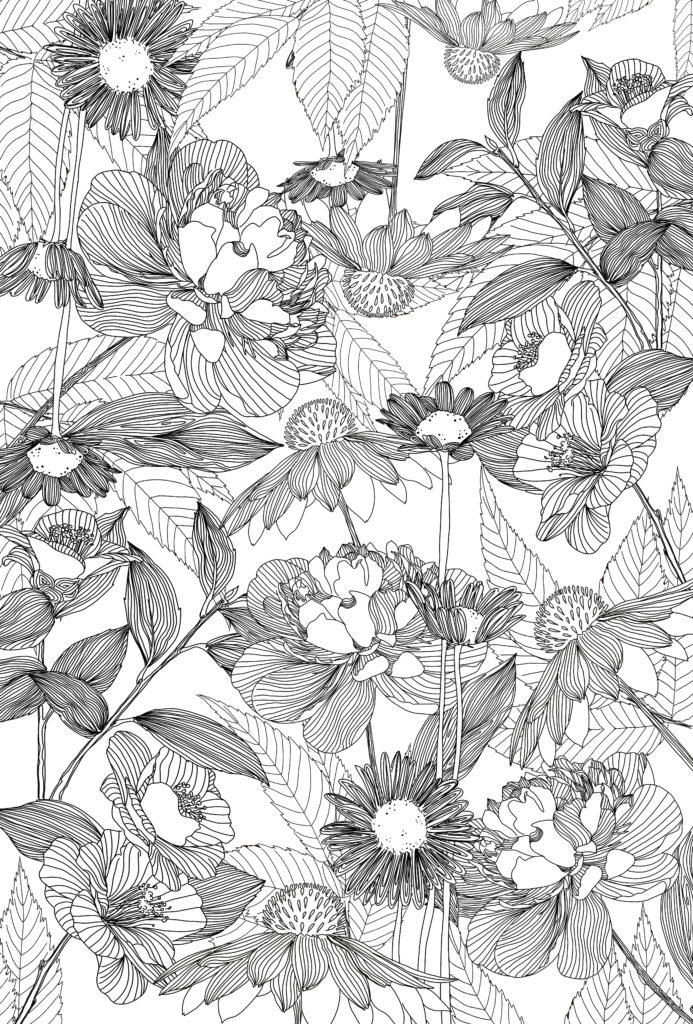 Over the years, many public figures have associated their image to the Floralies event. This popularity goes together with the international recognition.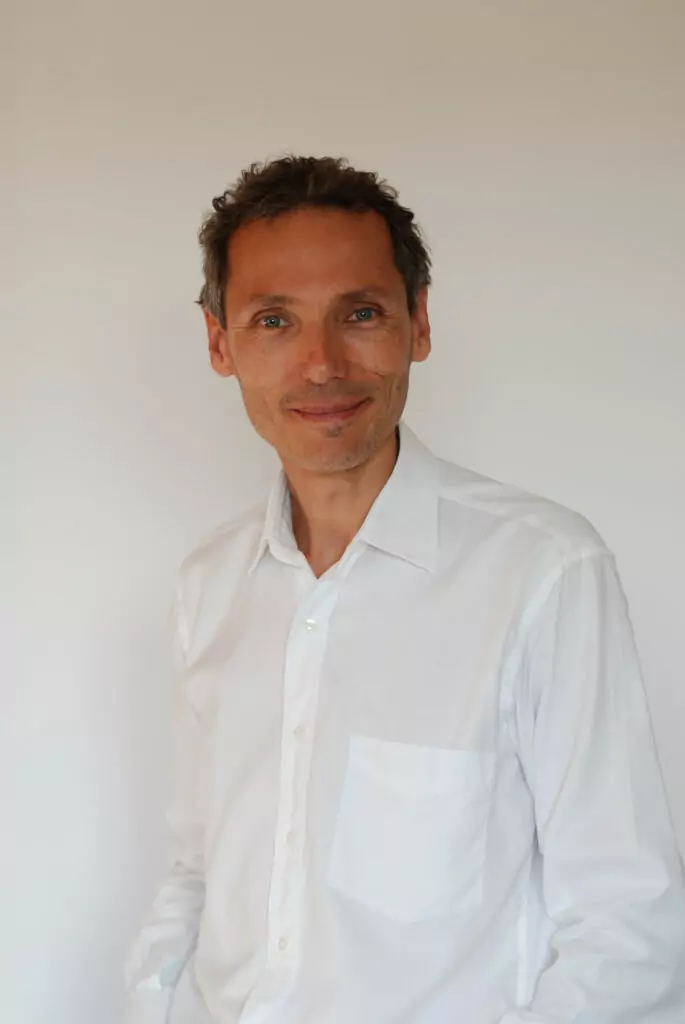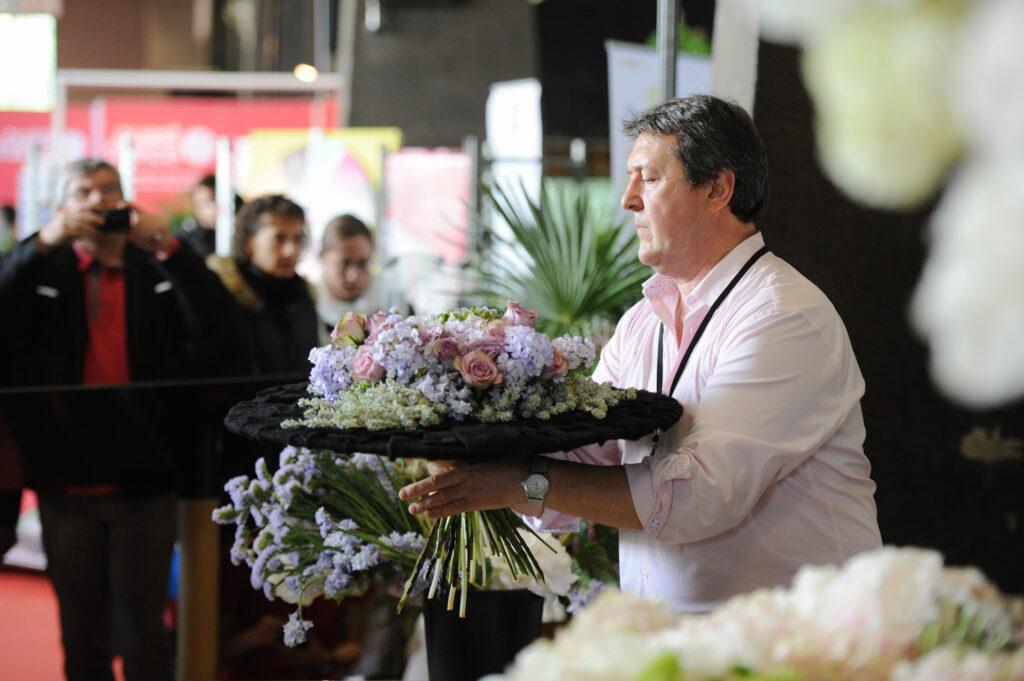 Gilles Pothier
Florist Meilleur Ouvrier de France and Floral Art World Champion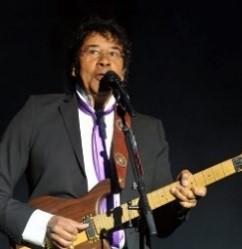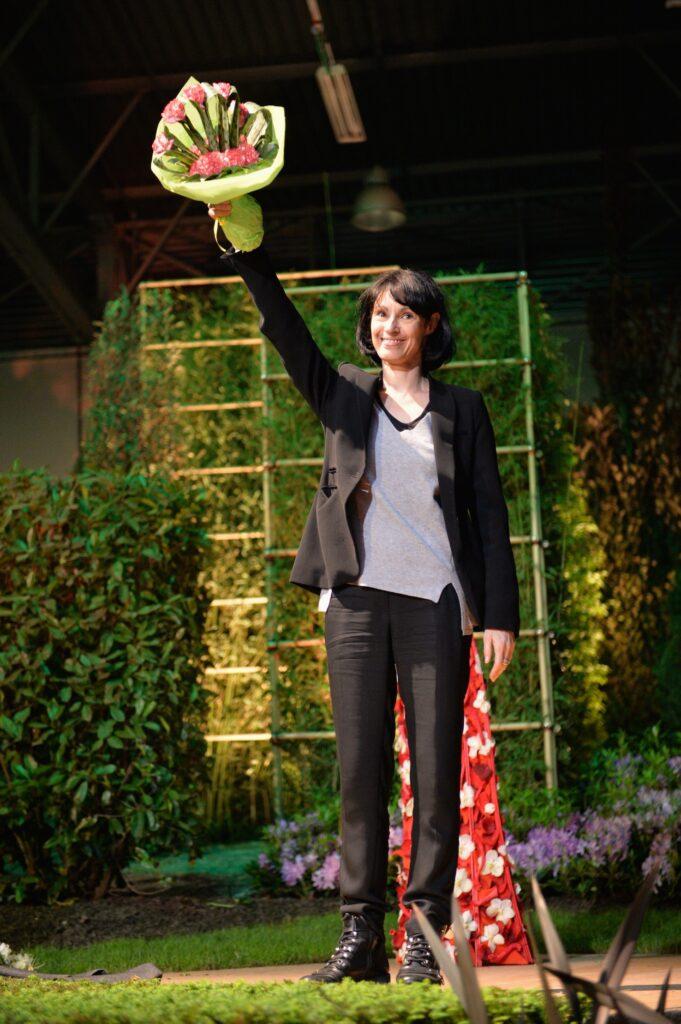 Marie-Claude Pietragalla
Star ballerina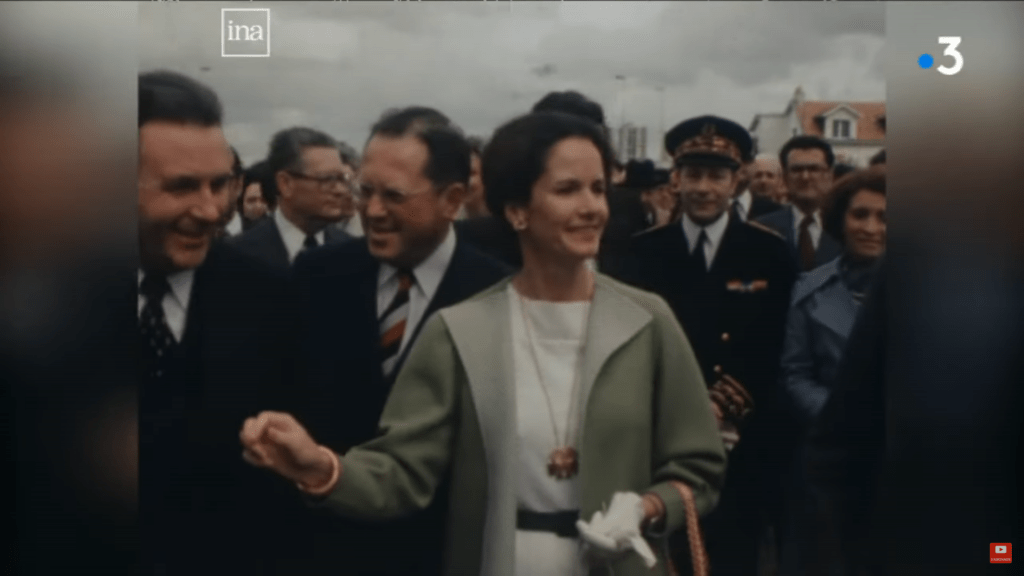 Anne-Aymone Giscard d'Estaing
First lady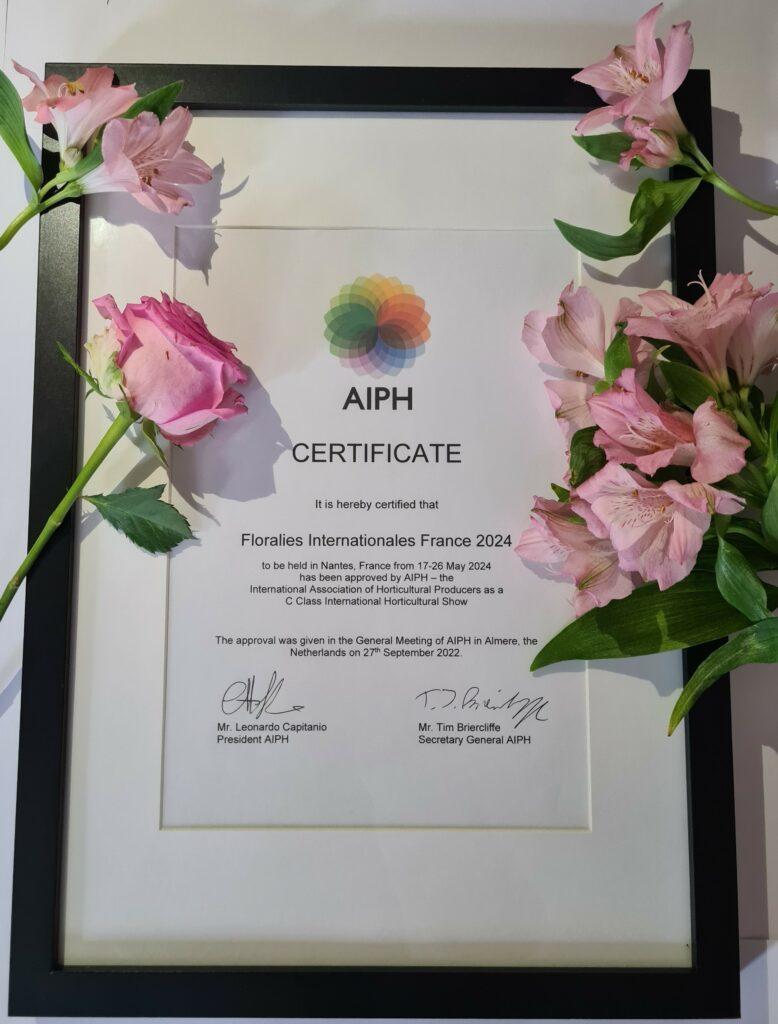 Thanks to its aura, the Floralies project and adventure is joined by multiple talents: today's plant show creators and tomorrow's young professionals.
The event's popularity unquestionably impacts economical and touristic activities in a beneficial way.
The tourist and economic impact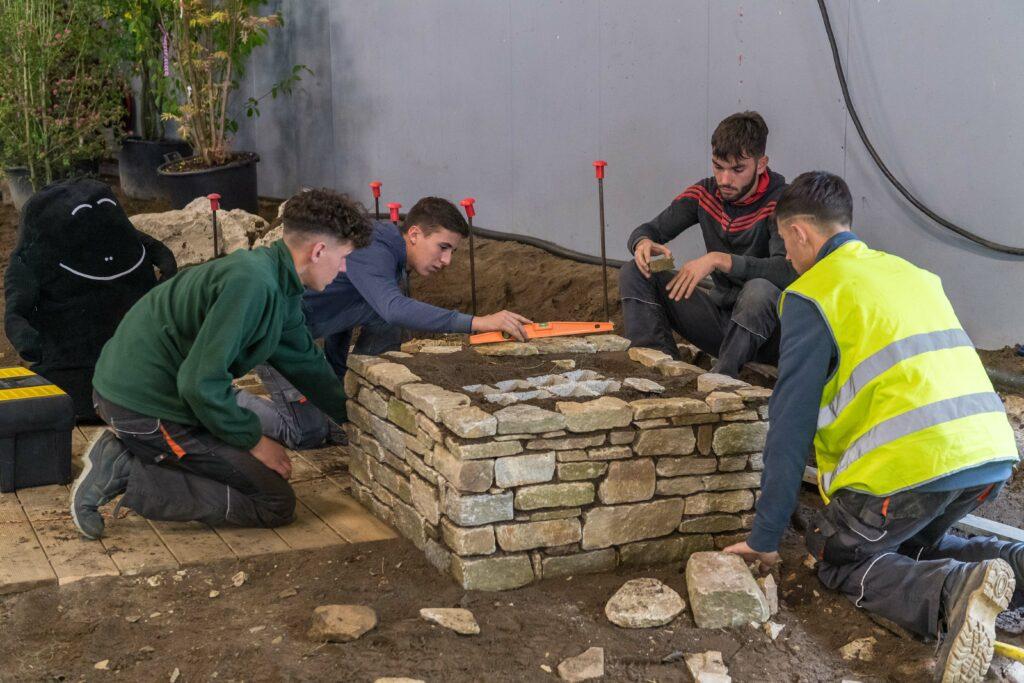 Supporting the professional environment