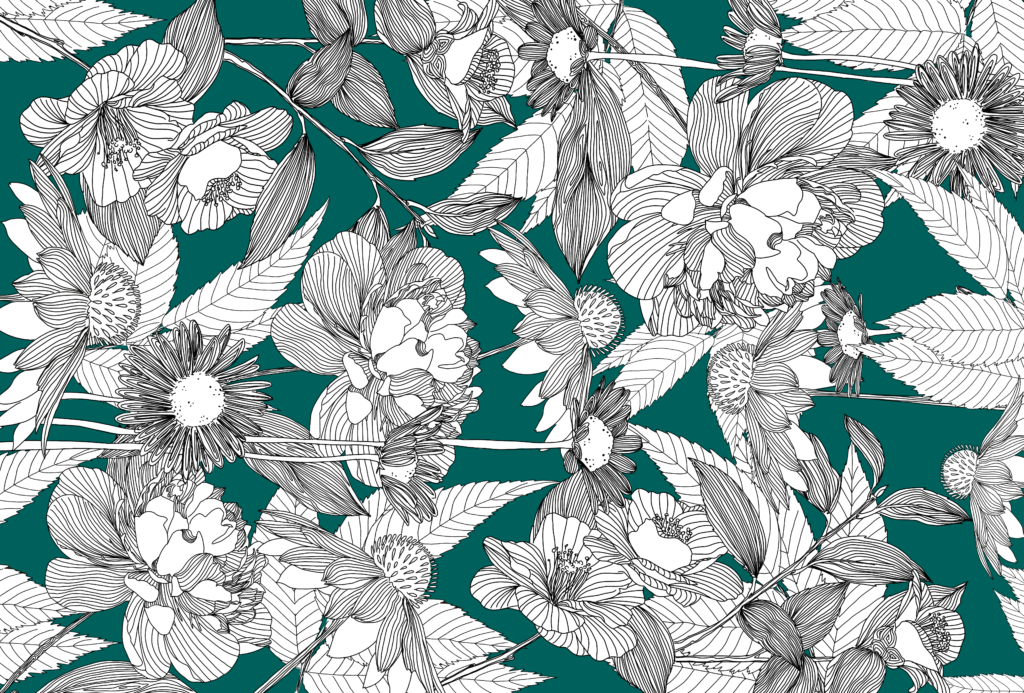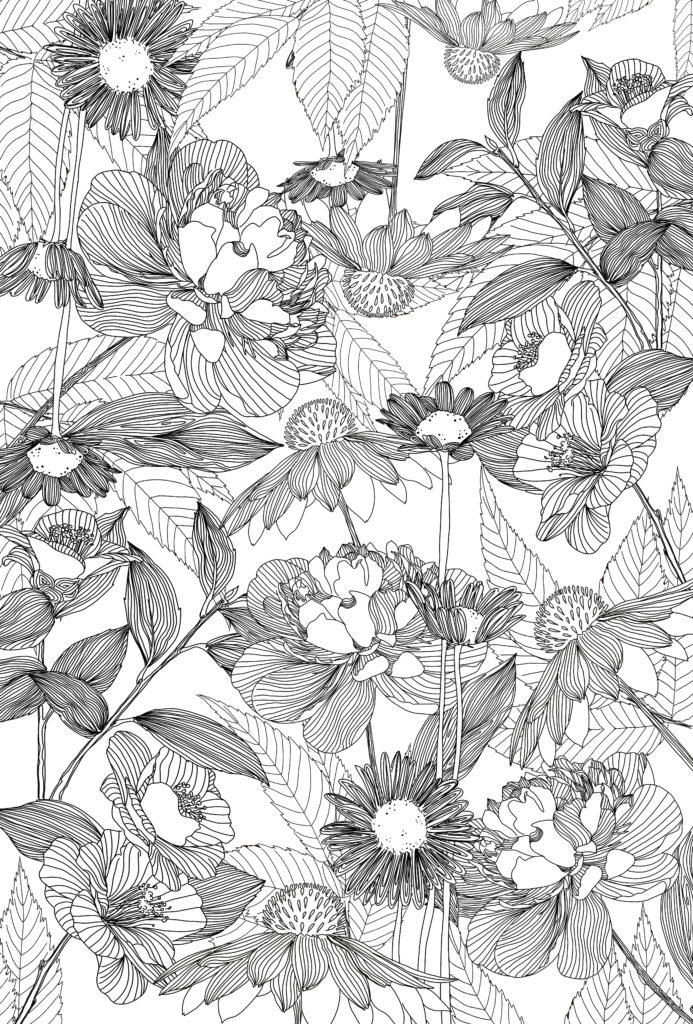 ---
The 13th Floralies Internationales – France invite themselves to the Domaine de la Chabotterie in Vendée
In order to honor the symbolism of our new theme's origin, the Floralies Internationales – Nantes Committee realized the 2024 show would require a natural setting of expansive spaces to provide dimension to the ornamental and floral exhibits. Looking boldly to the future, the Committee decided to choose The « Domaine de la Chabotterie » situated just south of Nantes in the Vendée department. The 13th edition of the Floralies Internationales – France, an incredible adventure for all, will undoubtedly flourish in perfect harmony with nature in its new idyllic setting, one replete with unusual and undeniable charm.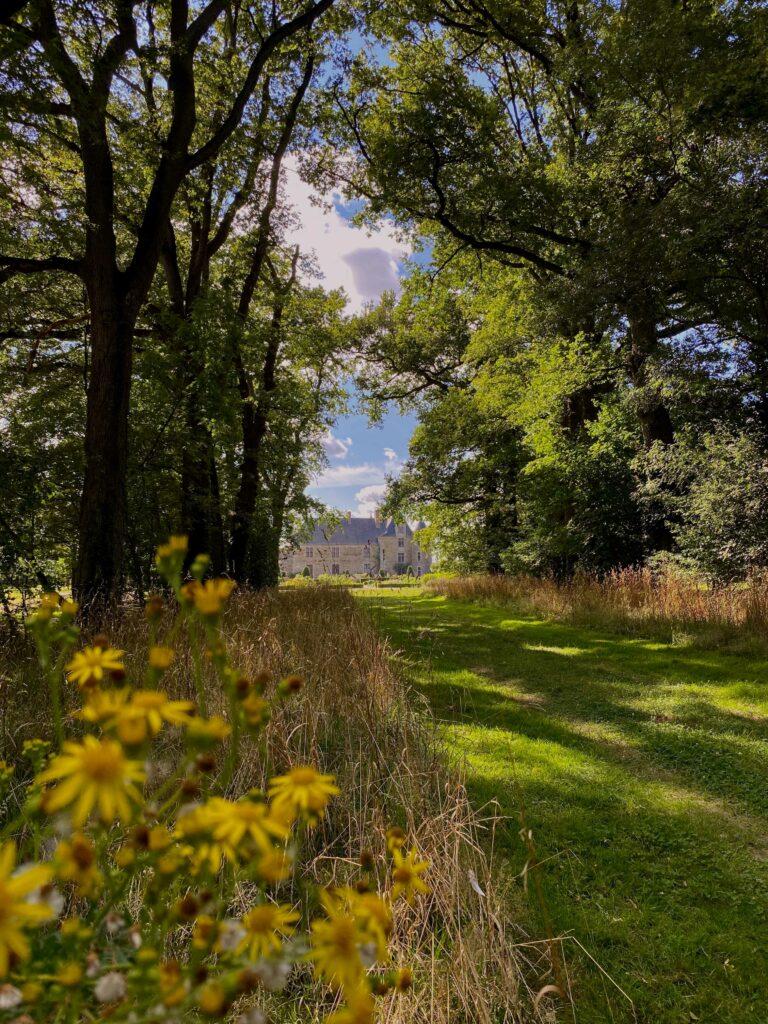 The Chabotterie Estate: an exceptional location
This large, ambitious, and far-reaching project is fully supported by the Vendée Developmental Council and its President, Alain Leboeuf.
Easily accessible
La Chabotterie
Saint-Sulpice-le-Verdon
85260 MONTRÉVERD
By car :
Highway A83 « Nantes – Niort » Exit N°4: « Montaigu »
Main road « Montaigu – La Roche-sur-Yon », Exit D763 « Logis de la Chabotterie »

30 minutes ride from Nantes airport
4h ride from Charles-de-Gaulle airport
3h30 ride from Paris-Orly airport